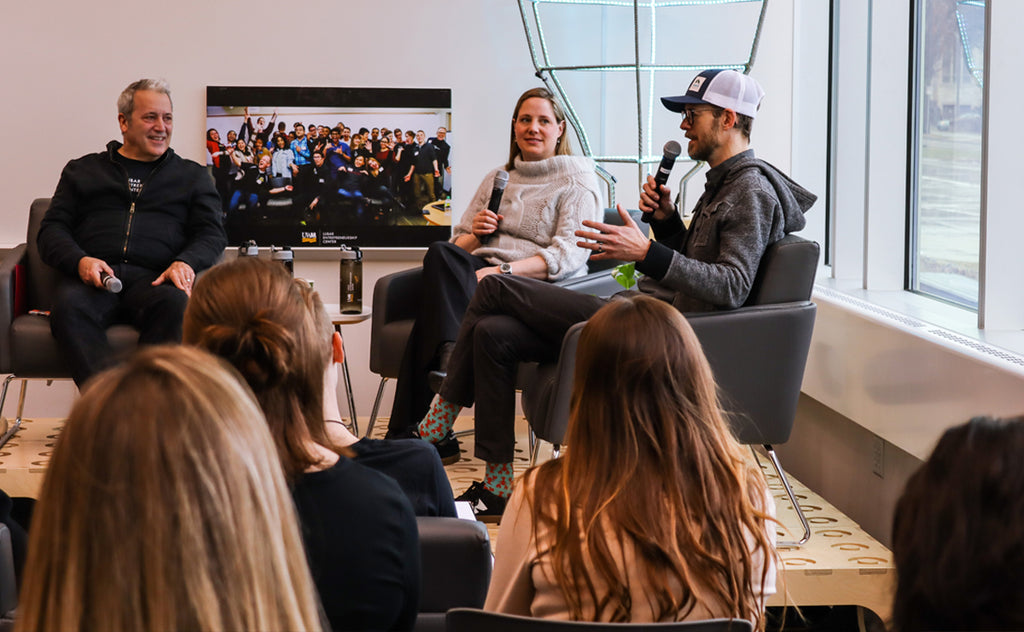 Shining a light on kids art and athletic programs
Speaking with students and Islands of Brilliance at the UW-Milwaukee Lubar Entrepreneurship Center
About Us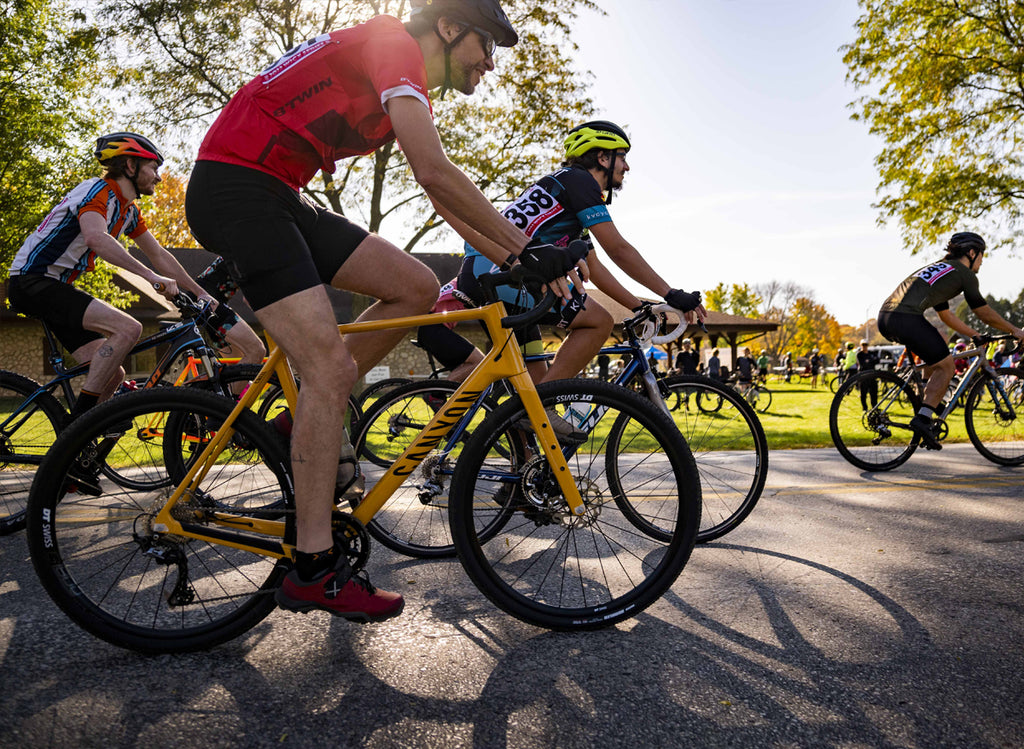 Pumpkin Cross - October 21st at Lime Kiln Park
No matter if you're a racer, recreational cyclist or prefer to spectate while holding a taco and frosty beverage, our annual Pumpkin Cross cyclocross event in Grafton, WI will be sure to please.
Racer Registration
Keep your stuff dry and secure
Safely stow your go-to biking, hiking, camping items in our pocket-size waterproof essentials case. A collaboration with artist Paul Antonson.
Shop Now
Making a positive impact on kids through art and athletics
Our goal is to enhance the lives of young people through various means such as hosting creative workshops, organizing community events, and facilitating product development.