Snakebite (AC) Athletic Club
Snakebite Athletic Club (AC) is a casual, borderless club that celebrates the beauty, emotion and peace of mind that comes from cycling and running.
On Strava? Join the club!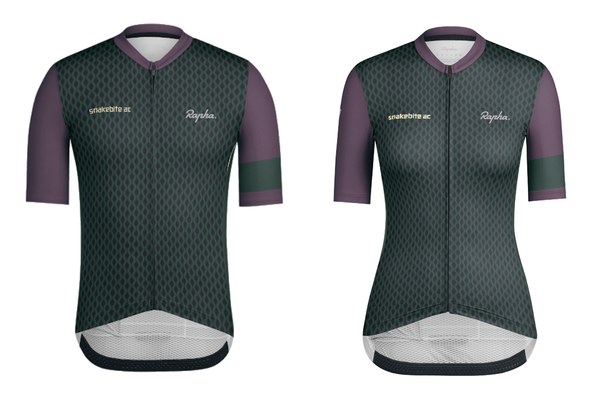 Beginnings
The Jersey: Students from Islands of Brilliance participated in a design challenge workshop that brought to life their own fun and inspiring 'Snakebite' interpretations.
Recognition: Our jersey was the 3rd highest vote-getter in USA Cycling's Best Kit of 2021. Congratulations to James—designer from Islands of Brilliance!
Exploring
Just a few club members riding and racing across the countryside.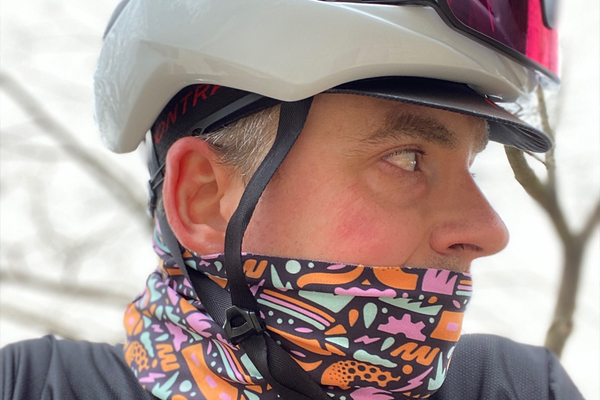 KRIS ENDICOTT
DARREN HAUCK
NICKI LOCK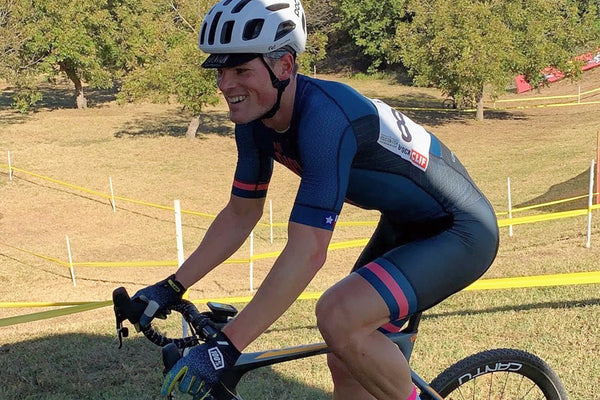 NICK OBERSKI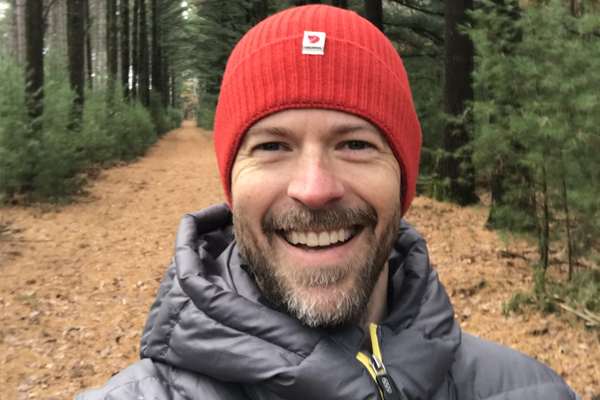 JASON REIMER
Events
"Do not go where the path may lead, go instead where there is no path and leave a trail." - Ralph Waldo Emerson
8/20/22 - 8/21/22 Ride Across Wisconsin
3/26/22 BARRY ROUBAIX
4/30/22 Cheesehead Roubaix
2021 Archive
3/27/21 PASTRY-BIKE-PASTRY
5/8/21 MUSKEGO PARK CIRCUIT RACE
6/4 - 6/5/21 UNBOUND GRAVEL
6/27/21 WASHBURN ROAD RACE7/8/21 FITCHBURG FESTIVAL OF SPEED
8/15/21 BLUFF TO BLUFF ROAD RACE
8/27/21 TGIF @LBJ SAN ANTONIO, TX
10/9/21 TREK CX CUP
10/15 - 10/17/21 JINGLE CROSS
10/23 PUMPKINCROSS
10/30 CROSS-FIRE
11/6 KRINGLE KROSS
11/14 FIELD OF RICHES CX
11/21 WI STATE CHAMPIONSHIPS